Eric Britt and Jason Bible at the Roasting Room
Intimate songwriter's evening featuring songs released in 2020 from both artists
"Full Circle" Music Store!
Quarantine Concerts
Eric performed for Quarantine Concerts with Grammy nominated guitarist Andrew Sovine-Wolfe!
NEW ALBUM ALERT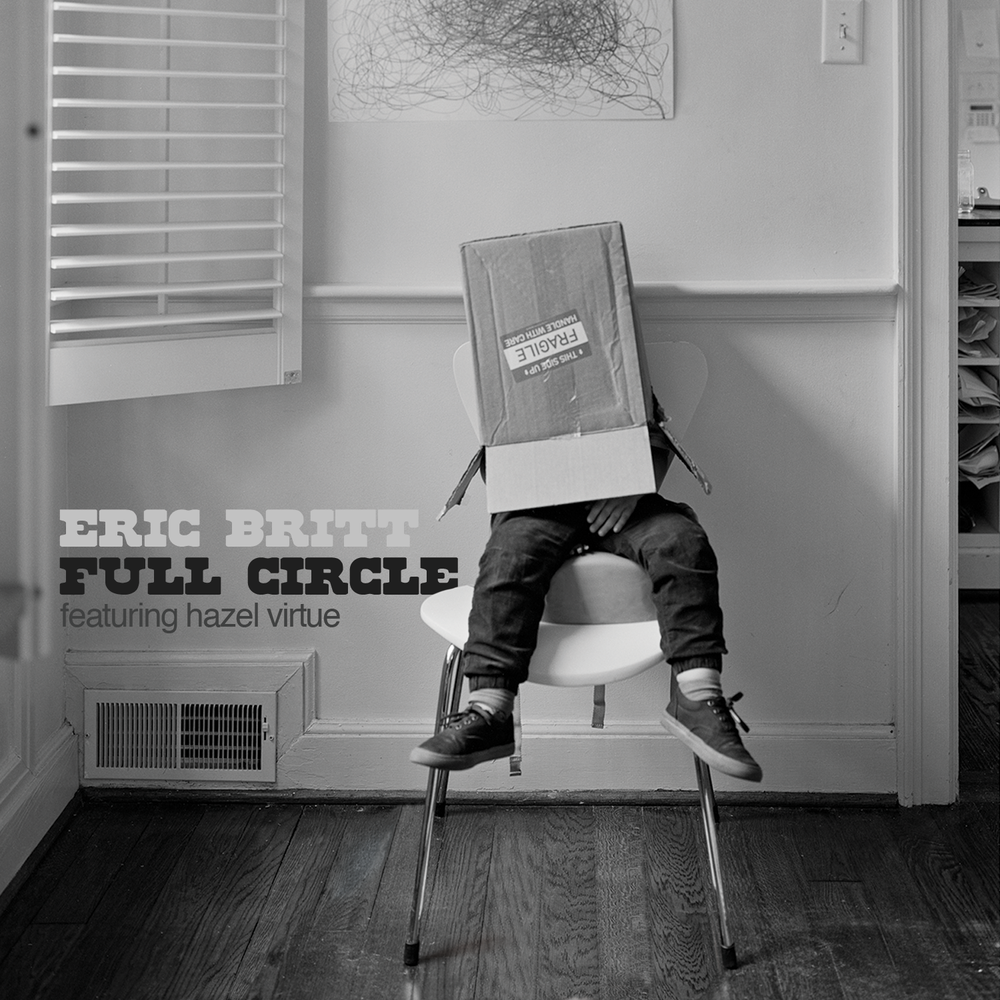 "Atonement" is now available for streaming and downloading!
FOLLOW ON SPOTIFY!
Eric Britt is releasing his seventh studio album this spring! The upcoming album, Full Circle, encompasses Eric's lifetime of musical friendships and prowess. Full Circle features original members of Hazel Virtue, reuniting for more rock 'n roll after many years together in Athens, Ga in the 90's. Some of Savannah's best local musicians round out the acoustic songs on the album.