Eric Britt performs mostly as a solo artist extensively around Savannah and the Low Country.  He is available for local and regional bookings, house parties, and select private events.  Eric's local Savannah band,  the New American Hologram ~ plays together throughout the year and is available for bookings and the festival circuit.   Eric's acclaimed Athens band HAZEL VIRTUE has a handful of reunion dates coming up July 4th WEEKEND in Savannah Ga.
HAZEL VIRTUE ANNUAL REUNION SHOWS:
THURSDAY JUNE 30TH HOMEGROWN SUMMER JAM VICTORY NORTH SAVANNAH GA
FRIDAY JULY 1ST CHAMACOS ON TYBEE ISLAND 7PM
SATURDAY JULY 2ND SERVICE BREWING SAVANNAH GA 8PM
SUNDAY JULY 3RD STARLAND YARD SAVANNAH GA 2PM/FOLLOWED BY MOCAMA BEER COMPANY IN FERNANDINA BEACH FLA 8PM
EB SOLO AND THE NEW AMERICAN HOLOGRAM SHOWS:
5/11 EDGAR'S PROOF 6PM
5/12 CHAMACOS ON TYBEE 6PM
5/13 COCKSPUR GRILL 7PM
5/14 SERVICE BREWING W/ THE NEW AMERICAN HOLOGRAM 7PM
5/15  SANDBAR FRIPP ISLAND SC 1PM
5/16 EDGAR'S PROOF 6PM
5/26 CONGRESS ST UP 8PM
5/27 STARLAND YARD W/ THE NEW AMERICAN HOLOGRAM 6PM
5/28 ALIDA HOTEL TRADE ROOM 6PM
5/29 FRIPP ISLAND SAND BAR 1PM
5/31 EDGAR'S PROOF
BIG EVENTS;
6/30 HOMEGROWN SUMMER JAM W/ NEW AMERICAN HOLOGRAM ,CITY HOTEL, LYN AVENUE, AND MATT ECKSTINE AND FRIENDS
7/1 CHAMACOS ON TYBEE 7PM W/ HAZEL VIRTUE
7/2 SERVICE BREWING 8PM W/ HAZEL VIRTUE
7/3 STARLAND YARD 2PM W/ HAZEL VIRTUE , MOCAMA BREWING (ST AUGUSTINE) 8PM W/ HAZEL VIRTUE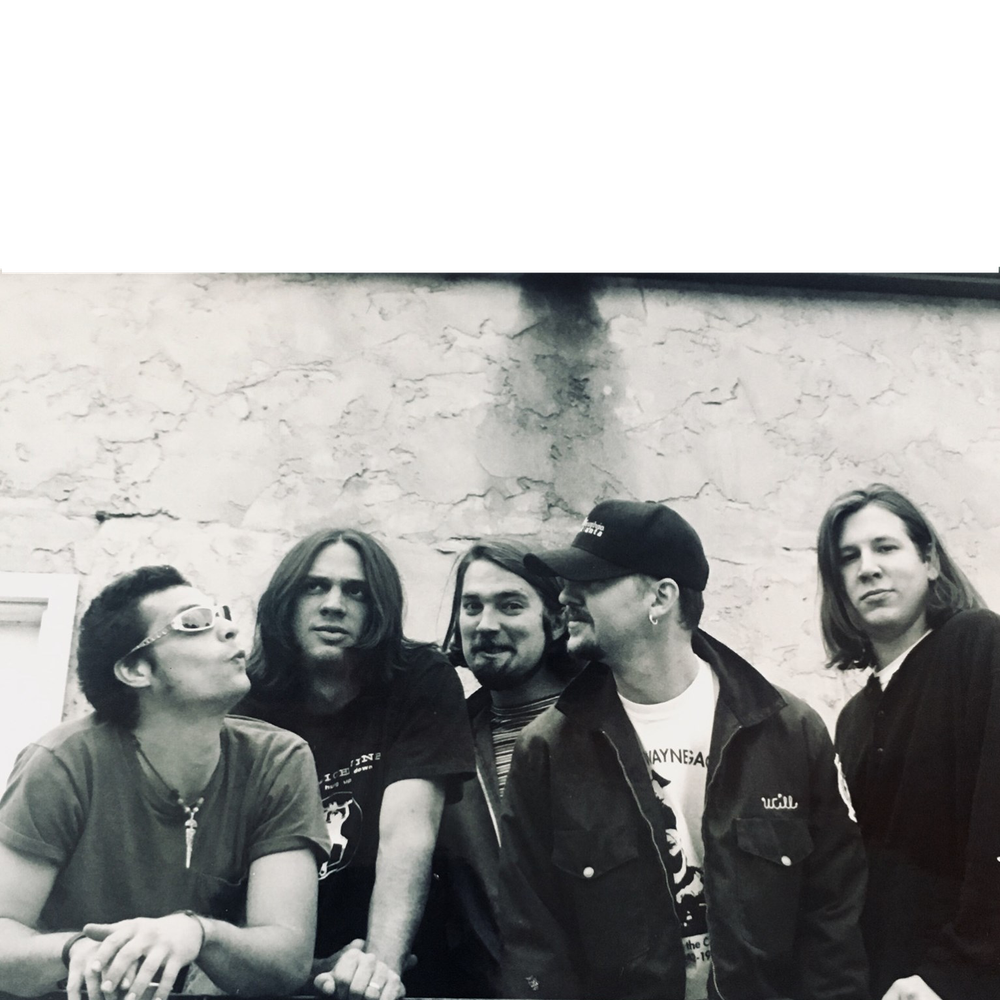 HAZEL VIRTUE REUNION!
FRIDAY JULY 1ST CHAMACOS TYBEE ISLAND GA 7PM
SAT JULY 2ND SERVICE BREWING 8PM
SUN JULY 3RD STARLAND YARD